Your Business Problems Solved
We work with you to develop tailored software to reduce your pain points, improve reliability, and deliver solutions that make you look good. Contact us and let's get started today!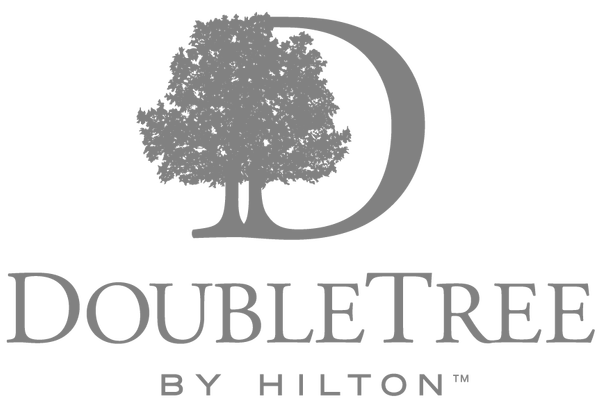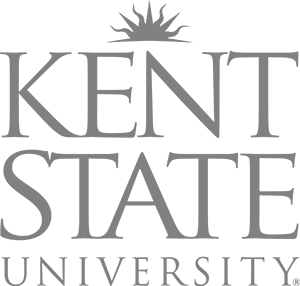 Smart people. Working on tailored solutions.
Custom software can solve business problems. It is built from scratch and specifically tailored to your organization's needs and objectives. But before a smart solution is created, it requires a strong partnership and careful planning. Our goal at Mind Over Data is to build that partnership with you.
Your business is unique and choosing the right software to meet your particular business needs can be challenging. That's where custom software comes in. You know your business, and we know technology. We'll work with you to analyze how your unique business processes and current systems work, identify your operating challenges, and create the most effective solution to fix them.
Smart services. For businesses that want results.
Are you tired of wasting time (and money) with off-the-shelf technology that keeps missing the mark?
We couple your experience with our expertise to develop common-sense tailored solutions that get the job done.
Save Time & Money
Our experienced team can work with you to improve your internal processes with a custom software solution tailored to your specific workflow requirements. Are you needing to improve operational efficiency, reduce errors and improve your return on investment?
We can help you do it. Our experts can build a solution to help your business run smarter.
Get Help When You Need It
We stand behind everything we build, and we're here for the long haul. So, rest assured we'll be available if you need future enhancements to your software. In fact, we have multiple systems which we have supported for more than 15 years! We also offer a variety of maintenance agreement plans and a dependable technical support team that developed your custom software.
We're here to support you. If you have questions, give us a call!
Engage and inform your customers with interactive kiosks
We are experts in building beautiful and innovative kiosks. Need an attention-grabbing, hands-on way to present archival information, which also allows you to update content at any time with immediate results? Or an entertaining, interactive game-like method of delivering information, which also provides usage reporting capabilities? Our specialty is high-tech, data-driven, attention-grabbing interactives.
Our team, with more than a decade of interactive technology experience can help you.
Drive Results with Technology
If off-the-shelf software products don't work for your company then give us a call. Mass-produced products can't always fulfill your specialized, industry-specific needs, and they can often come with data security concerns. At Mind-Over-Data, our team of experts can help build the application perfect for you. We can bring into reality the software that you have imagined. We can build it from scratch, or upgrade an existing application. Our team has collaborated with a host of companies with diverse specialties:
What to expect from us
Clarity
Communication is clear, regular, and ongoing.
Collaboration through the entire engagement.
Buzz words are a buzz-kill, so we don't use them.
Partnership
No Surprises because we work with you throughout the entire process.
Transparency in each step of the process. We keep you informed with progress and updates reports early and often.
Coaching
Education, teaching, and coaching so that you can feel confident about all of the decisions made during the process.
Expertise
Breadth of experience in multiple industries, technology solutions, and software.
Depth of expertise in creating services and solutions that work for our customers.
Proven methodology and best practices that help our customers get the best results.
Support
We stick with you and we're not going anywhere. We've been in business for over two decades so you won't be left high and dry if your technology fails to cooperate.